Welcome To The
Searchlight Business Advocates
Affiliate Program!


We think you'll be extremely happy when you join our amazing affiliate program! 

There are many people that hesitate to try to earn money online or start a business, even though they desperately need or want to.  The top 4 reasons for this are:
not having enough money to begin,
not having anything to offer, 
not having any idea how to make money,
not knowing how to start or run a business. 
For these reasons most think that they can't do it. They fear that it is just too difficult or won't work. That is just NOT true. 

If that is indeed the case, wouldn't it be just unbelievably wonderful if ALL FOUR of those obstacles could be eliminated?

And all...at once?! Well, that is exactly what we've done for you!



Join the Searchlight Business Advocates Affiliate Program for 100% FREE.



Next, you'll have an immediate suite of high demand services that you can sell for immediate income!


We will TRAIN you on effective prospecting skills (also at NO charge) NOTE: You do NOT Have to SELL.  No persuading, convincing or "handling objections" whatsoever. Just IDENTIFY real prospects. That is IT. We show you exactly how to know.


We will even educate you and even assist you in setting up a real, potentially lucrative business for YOURSELF! Just ask us how.

What YOU Need to Have:
Good "people skills"
Ability to communicate CLEARLY.
Excellent work ethic
Desire to MAKE money!

"HOW MUCH CAN I MAKE?"
There is NO limit!  This is not theory. It is REAL. The "average" account we target is about 500.00/month.  So if YOU identify 10 of them and all 10 come on board, the revenue is 5000/month. YOUR piece id 30% minimum. That means that YOU would earn 1500.00 a month recurring on those 10 accounts. So can you find 20? 50? 
**If you work consistently at this you can earn a FULL-TIME income and STOP working when you feel happy and secure enough!** 
You might want to read that...again.

So there you have it. We think this is THE best affiliate program in existence for all of those fantastic reasons.
If YOU think so too, simply JOIN US HERE today and start making great money... right now!


Thanks for reading!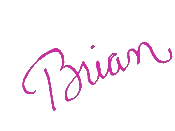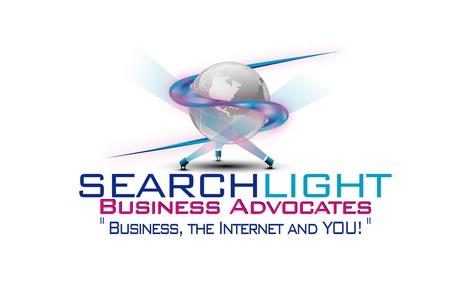 Click Here To See Our ANIMATED Logo !
Brian P. Hower
President and Founder
SEARCHLIGHT Business Advocates
www.business-internet-and-media.com
"Business, the INTERNET, and YOU!"
814-836-8701 or Toll Free: 1-866-452-4243
Click here to speak to us right now!
e-mail