Looking For The
Best Small Business Merchant Account Payment Solution 2017?

We are too. So let's dissect the best small business merchant account payment solution 2017.  Let's begin with the most well-known merchant account payment companies:

Paypal Stripe
Thanks for reading!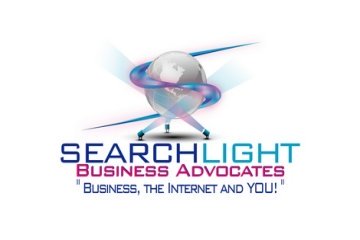 Click Here To See Our ANIMATED Logo !
Brian P. Hower
President and Founder
SEARCHLIGHT Business Advocates
www.business-internet-and-media.com
"Business, the INTERNET, and YOU!"
814-836-8701 or Toll Free: 1-866-452-4243
Click here to speak to us right now!
Contact
Email