Best Social Media Strategy 2023!
What is your best social media strategy 2023?
What is your best social media strategy 2023? Is Social Media Search The New Google? How Can YOU Command More High Quality, Targeted Organic Traffic In 2023?

If you want your brand and business to succeed in 2023, it's time to get up to date and ramp up your entire social media strategy.
In 2022 and into 2023, people increasingly turn to the search bar on social media platforms, it's more critical than ever to start better optimizing your content for platform search algorithms.
And with Google's new Short Video Result Type, it's also a great time to make short-form video content a priority, which goes in tandem with current social media trends.
Some Important points to consider:

How to optimize video content for the new Short Video Result Type on Google's Mobile Search Engine Results Pages (SERPs).

Best practices for being discovered on social media platform search.
 Connecting marketers responsible for multiple organic channels.
Register now and start boosting your brand's organic discoverability and reach.
Thanks for reading!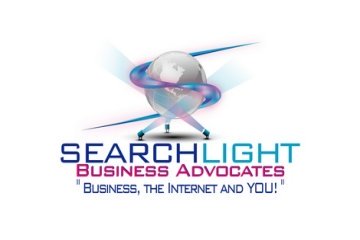 Click Here To See Our ANIMATED Logo !
Brian P. Hower
President and Founder
SEARCHLIGHT Business Advocates
www.business-internet-and-media.com
"Business, the INTERNET, and YOU!"
814-836-8701 or Toll Free: 1-866-452-4243
Click here to speak to us right now!
Contact
Email