Business Necessities
For Women

In general, all professionals need basically the same things. We want to be organized, efficient and professional. 
But I think, especially women, may want a few additional accessories than most men would. Am I right ladies? And I also suspect that you may want a few more options when it comes to styles and colors. Right again?
Hopefully I'm not too far off.  So have a look around and send us your feedback and suggestion to make this a better place for you. Fair enough?

Get Personal With Bags & Accessories

Thanks for reading!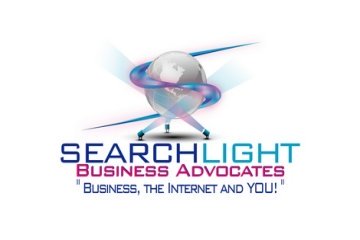 Click Here To See Our ANIMATED Logo !
Brian P. Hower
President and Founder
SEARCHLIGHT Business Advocates
www.business-internet-and-media.com
"Business, the INTERNET, and YOU!"
814-836-8701 or Toll Free: 1-866-452-4243
Click here to speak to us right now!
Contact
Email