Covid 19 Masks And
Safety Products

If you need Covid 19 Masks and Safety Products, we have them for you! From the all important safety masks and face shields, to signage, labels and decals, we have everything you need.
If you need something you don't see here with us, use our convenient Contact Form and tell us what you're looking for. We will try to find it for you and notify you when we do.
We want everyone to practice safety at all times but especially now during this Covid 19 crisis.
Please keep yourselves informed, practice social distancing and keep yourself and others SAFE!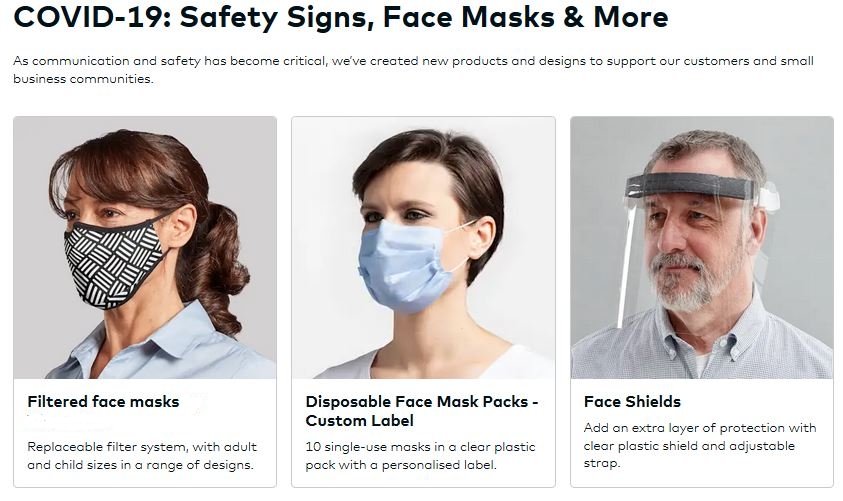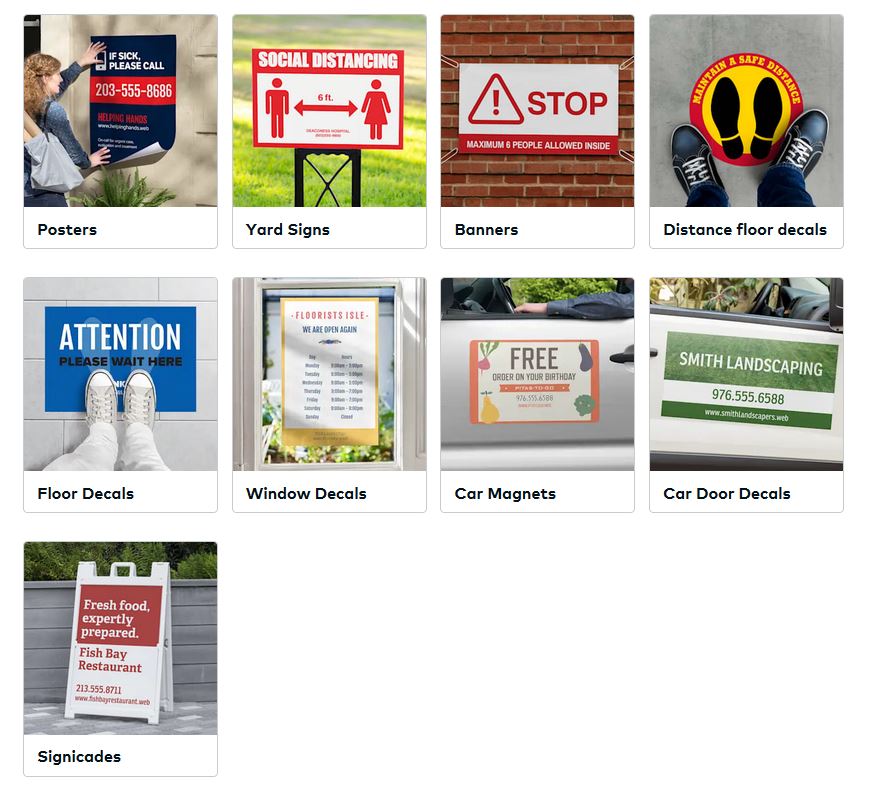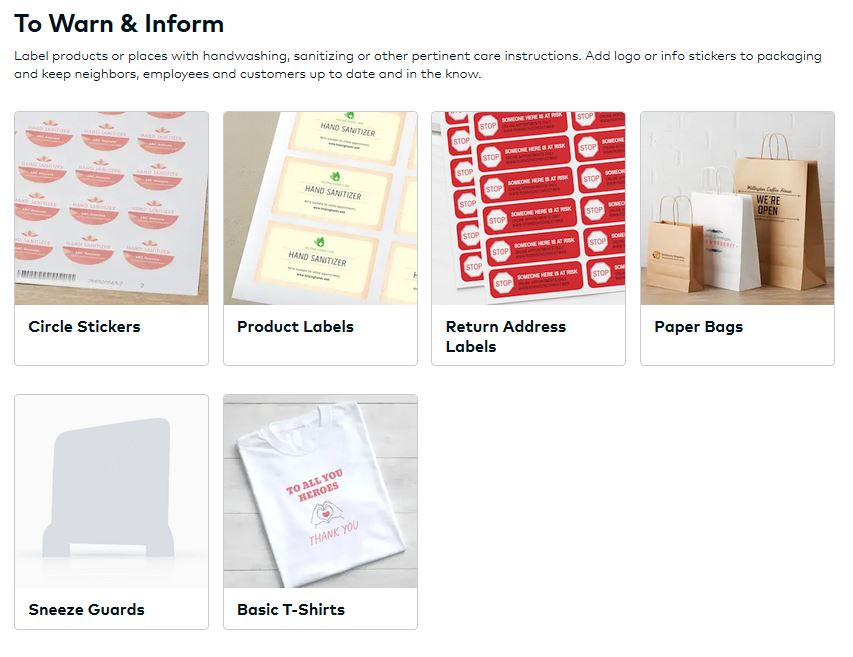 Thanks for reading!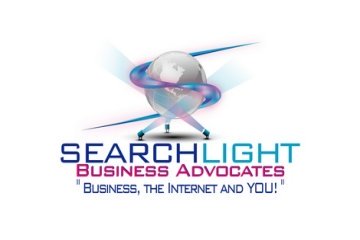 Click Here To See Our ANIMATED Logo !
Brian P. Hower
President and Founder
SEARCHLIGHT Business Advocates
www.business-internet-and-media.com
"Business, the INTERNET, and YOU!"
814-836-8701 or Toll Free: 1-866-452-4243
Click here to speak to us right now!
Contact
Email