Our Erie PA Wine Club
Is Best!


Looking for the best Erie PA wine club?

Why can we confidently say that WE have the best area wine club?  Do you live in or near Erie, PA? Do you like to have fun and meet new friends? Do you love wine, food and entertaining? Wine also makes the ideal holiday or corporate gift. Our program can make all of this easier and a lot more fun!

So why not join our wine club? It's great all alone,  but adding some friends for an event full of laughter and wine tasting brings a whole new social activity to life! 

What Is A "Wine Club"?
According to Wikipedia:

Wine Clubs are designed to provide customers with a series of wine bottles on a monthly or quarterly basis that they would otherwise have to find and purchase on their own. Clubs often behave in a themed manner, providing recipients with red wines, white wines, or a mixture of the two. Typically, the wine is delivered via mail order to the recipients. Products cab be ordered online and/or at one of many local public or in home parties or events.

Erie PA Wine Club Helps You Learn About Different Kinds Of Wine
It can be hard to find a great selection of wines from around the world locally even in Erie with our own regional wineries. When you come to one of our wine tasting events or join the club, you will experience new wines from around the globe!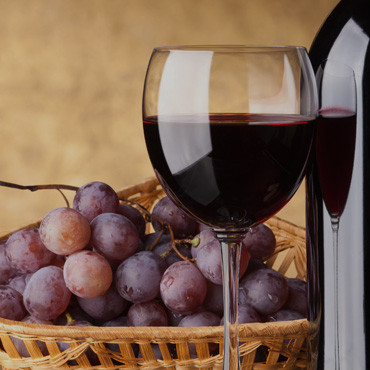 Not only are there many types, colors, bottles, glasses, food pairings and other aspects of the wine tasting and learning experience, All of this differs according to geographic location and culture as well.
Erie PA Wine Club Helps You Learn About New Wine Producing Regions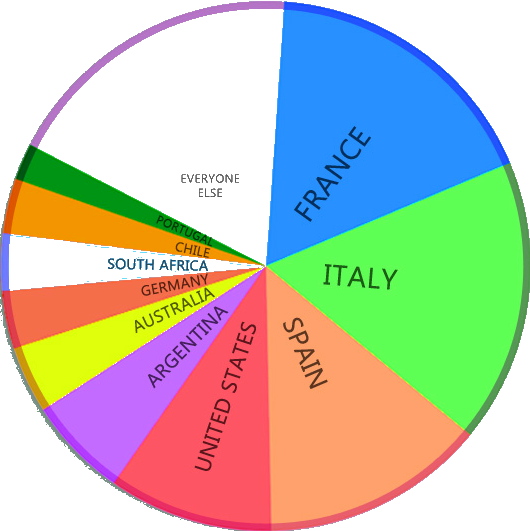 So this is another great reason why we think our Erie club is the best!  Not only will you have fun tasting your new wines, you'll also learn something new about the countries and wineries that produce each wine product!  Anyone planning a trip to wine country?

Ask Laura How To Get FREE Wine!
OK. So we have detailed a few great reasons to join our Erie PA club. We know it's great. But what if you could join a wine club and then get your wine for...free?
Would you enjoy the wine and the club even more? Well, we are happy to tell you that you can get your wine each month for completely free!  How?
I'll defer that question to our local wine expert. Her name is Laura Boldt.
  You may contact Laura at:
814-720-9076 

or click the image below to visit her "Say When" Facebook page.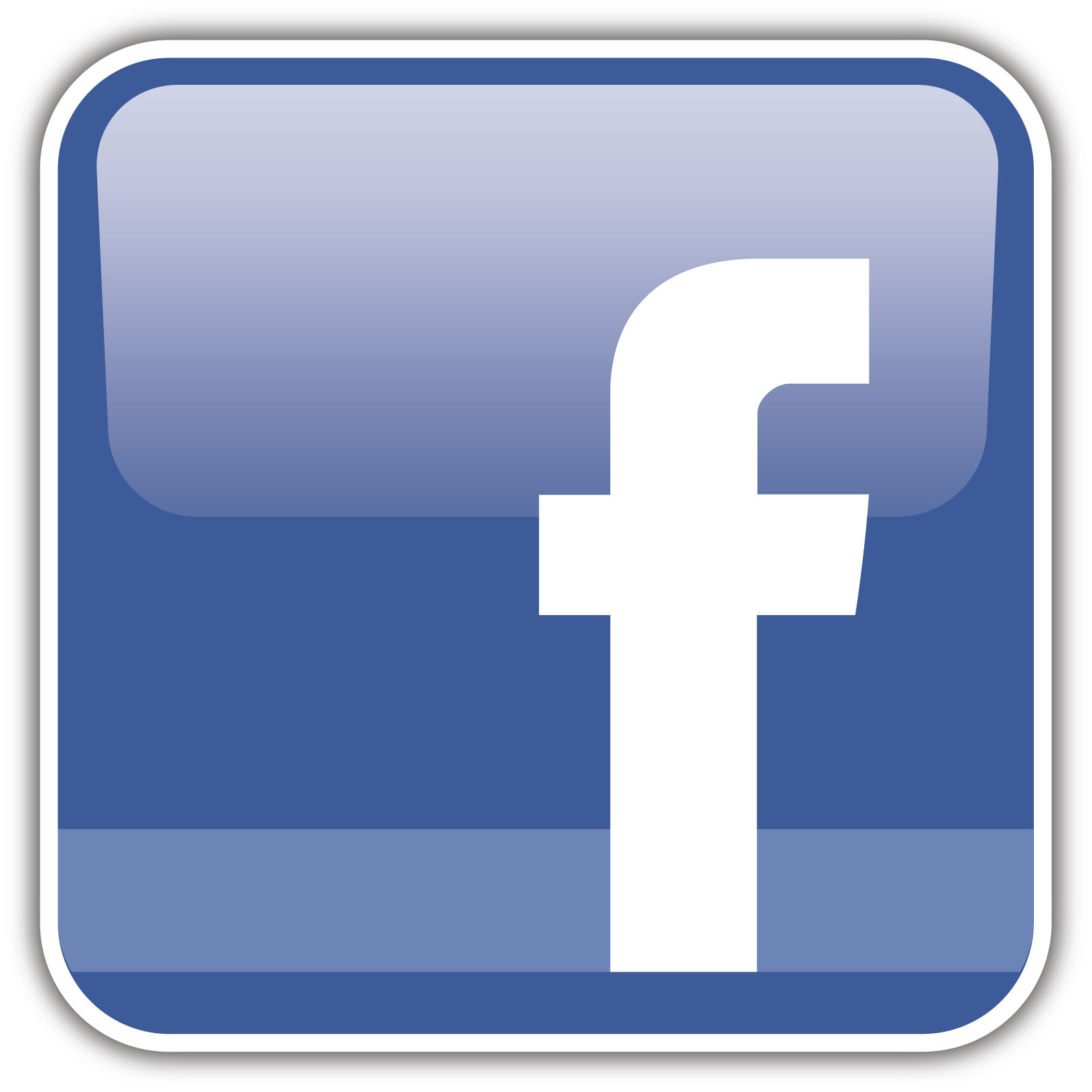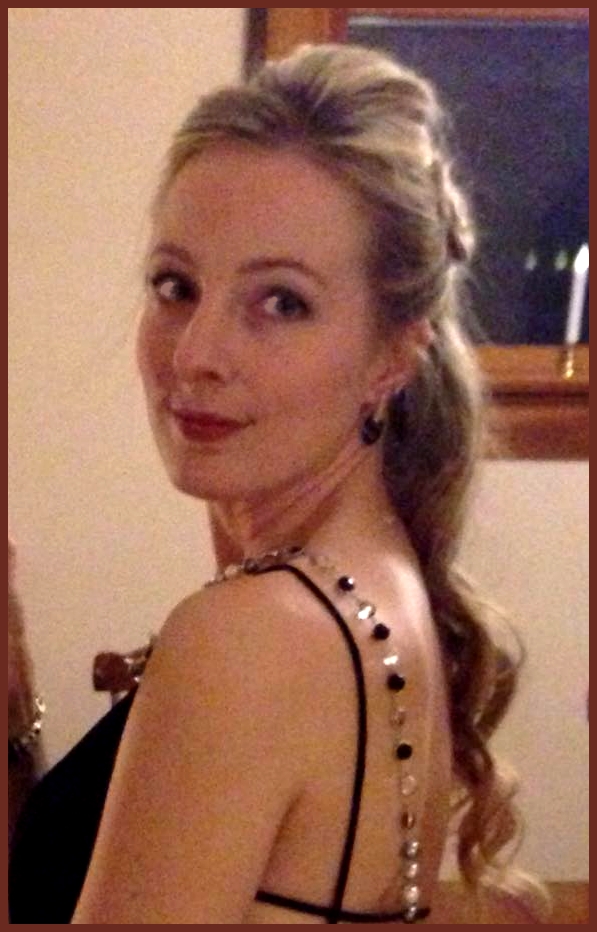 Laura Boldt

So there you have it. The best Erie PA wine club in existence!  If you love wine, education, fun and socializing, why not give Laura a call?  Give yourself the gift of a new wine club experience today.

Thanks for reading!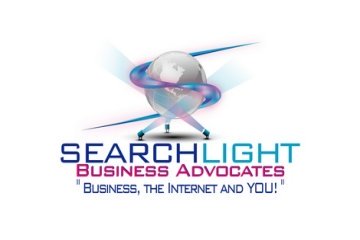 Click Here To See Our ANIMATED Logo !
Brian P. Hower
President and Founder
SEARCHLIGHT Business Advocates
www.business-internet-and-media.com
"Business, the INTERNET, and YOU!"
814-836-8701 or Toll Free: 1-866-452-4243
Click here to speak to us right now!
Contact
Email