Will My Marketing Pay Off?
Will my marketing pay off, give me a ROI return on the investment and make me money?
Yes, that's THE question isn't it?
To help you figure that out, here's a handy ROI calculator for your use!

Thanks for reading!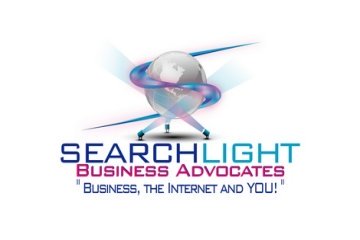 Click Here To See Our ANIMATED Logo !
Brian P. Hower
President and Founder
SEARCHLIGHT Business Advocates
www.business-internet-and-media.com
"Business, the INTERNET, and YOU!"
814-836-8701 or Toll Free: 1-866-452-4243
Click here to speak to us right now!
Contact
Email