Here Is YOUR PayPal Button!

SEARCHLIGHT BUSINESS ADVOCATES FULL SERVICES 65% Discount SPECIAL OFFER
Simply Click the "Subscribe" button to be taken directly to PAYPAL. From that page you can Login to your account.
Next decide whether you want to use your
Paypal BALANCE
OR find the
CREDIT or DEBIT Card link
at the bottom of the page to use a credit card.
Thank you!
Thanks for reading!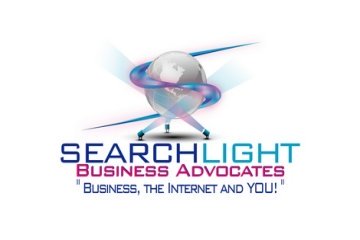 Click Here To See Our ANIMATED Logo !
Brian P. Hower
President and Founder
SEARCHLIGHT Business Advocates
www.business-internet-and-media.com
"Business, the INTERNET, and YOU!"
814-836-8701 or Toll Free: 1-866-452-4243
Click here to speak to us right now!
Contact
Email