Here Are Our Searchlight Business Advocates' Basic 2017 Rates!

This Pricing and Rates Table 0utlines our top three marketing packages.  Select the one that you feel is right for you.  If you have questions or would like something different or a customized plan, just let us know and we will review it at length with you.

Thanks for reading!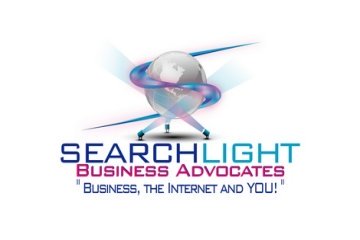 Click Here To See Our ANIMATED Logo !
Brian P. Hower
President and Founder
SEARCHLIGHT Business Advocates
www.business-internet-and-media.com
"Business, the INTERNET, and YOU!"
814-836-8701 or Toll Free: 1-866-452-4243
Click here to speak to us right now!
Contact
Email