Some of Our Work
Some of our active sites, graphics, actual product and/or mock up designs...

These are currently active/inactive website designs by Searchlight Business Advocates. All fully responsive as you can see below.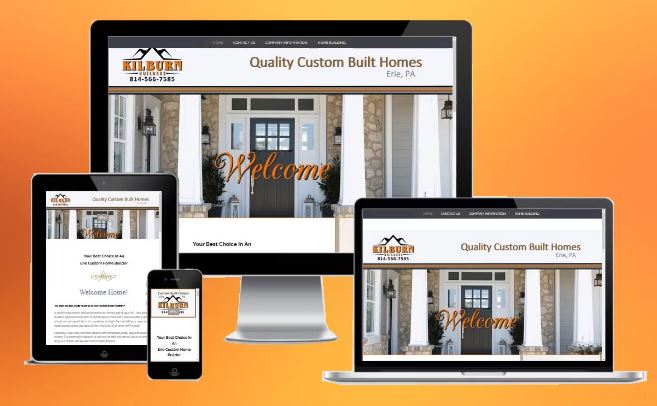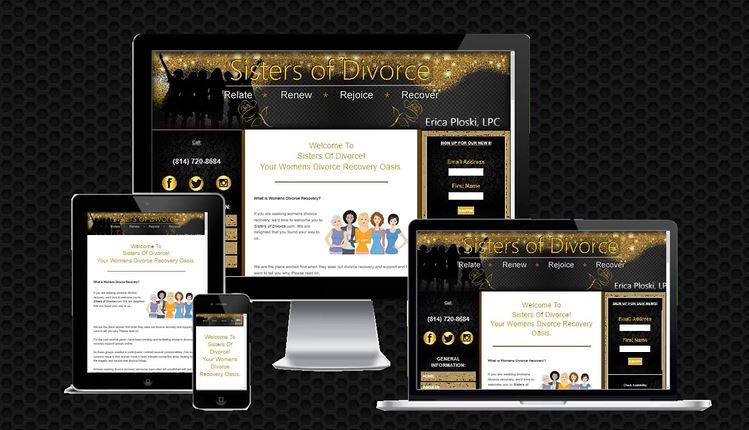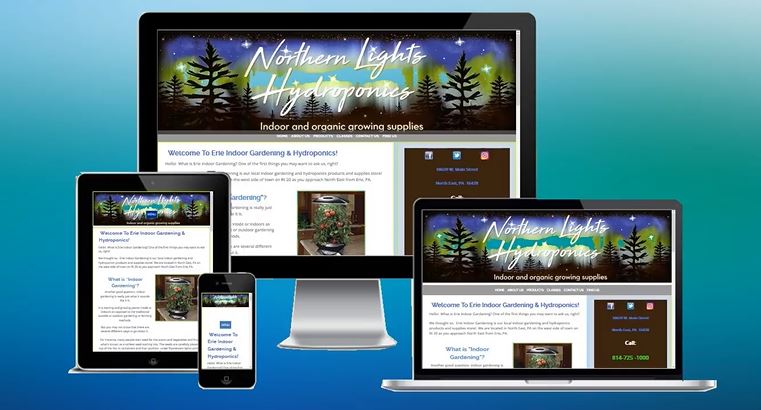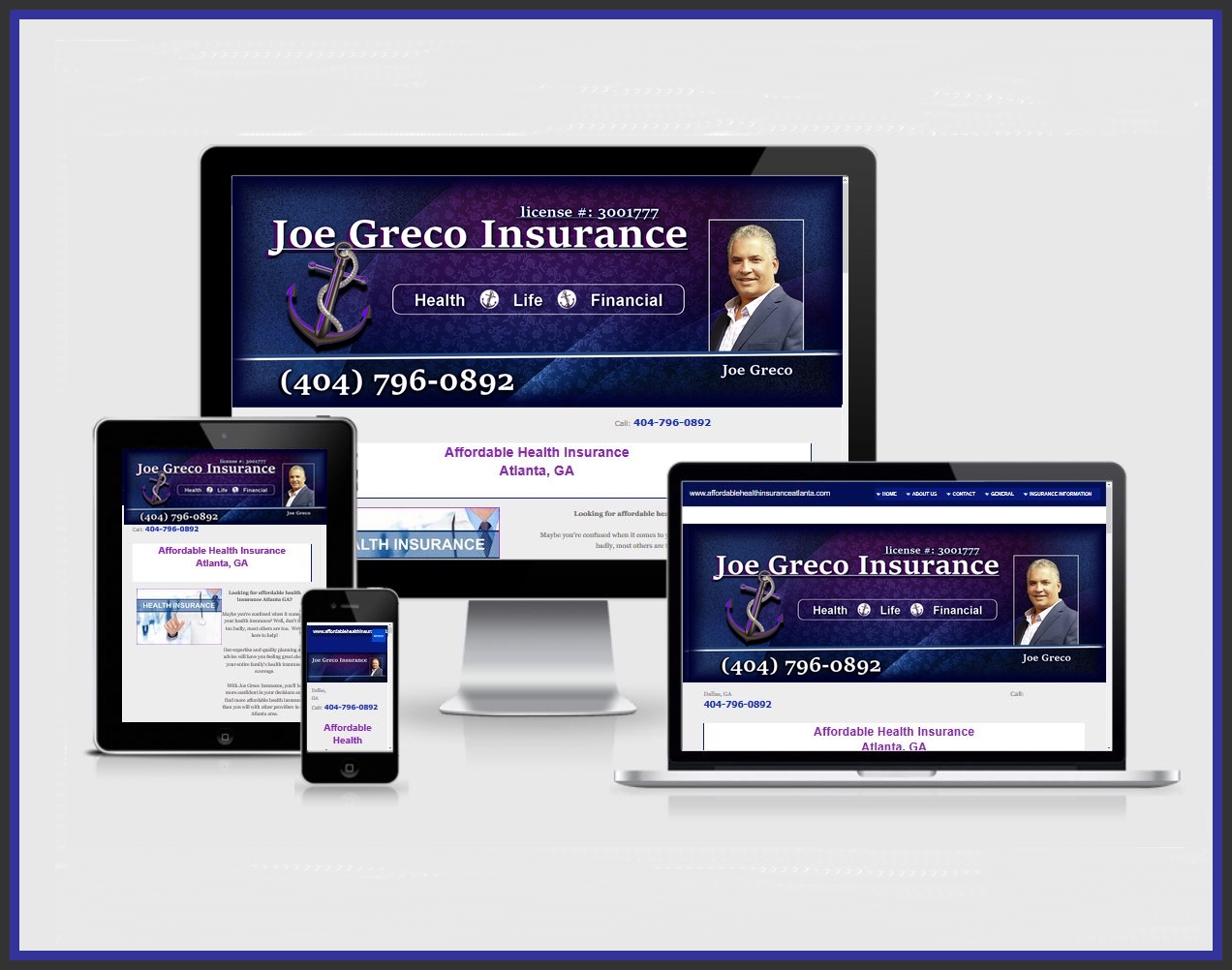 ---
These three below are website header designs




---
Facebook page banner image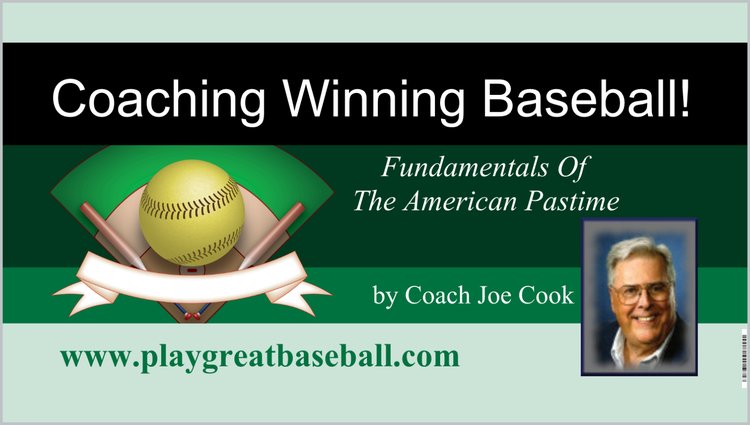 Vinyl banner design for a book signing at a baseball game.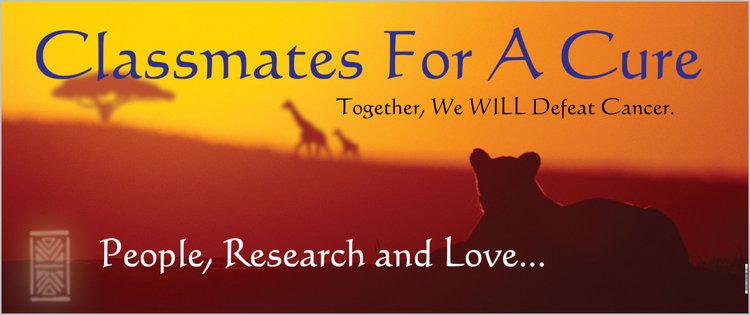 Full size vinyl banner for our American Cancer Society Relay For Life team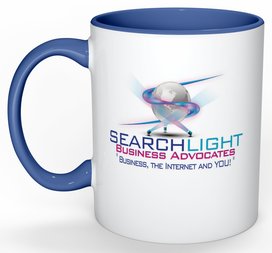 One of my promo coffee mug designs.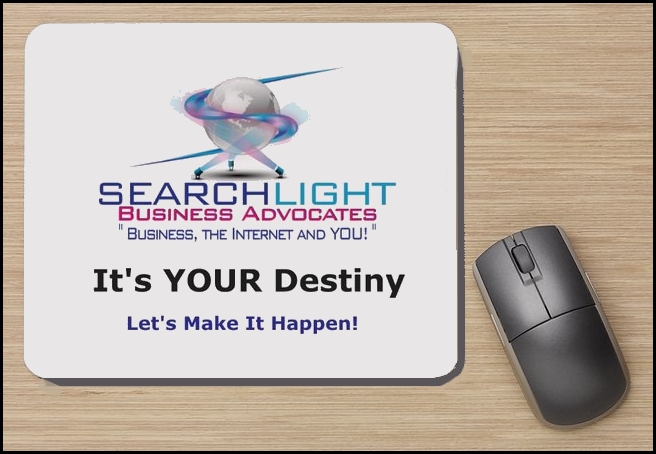 Custom Premium Mousepads!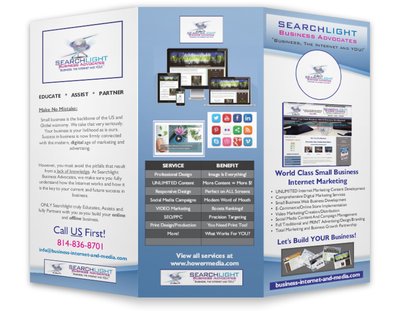 Outside of my 8 x 11 business brochure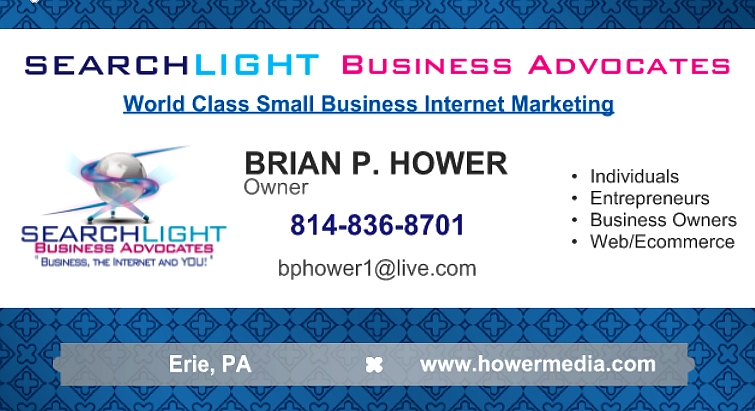 My current business card!

What may we design and create for YOU?

Thanks for reading!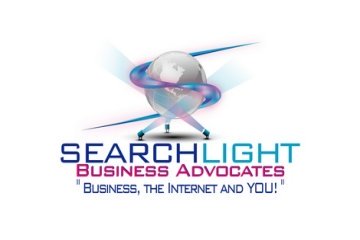 Click Here To See Our ANIMATED Logo !
Brian P. Hower
President and Founder
SEARCHLIGHT Business Advocates
www.business-internet-and-media.com
"Business, the INTERNET, and YOU!"
814-836-8701 or Toll Free: 1-866-452-4243
Click here to speak to us right now!
Contact
Email