Small Business
SOCIAL MEDIA Services

OK. So you've realized that you need great small business social media services. That's wonderful!

However, I'll wager that you have also not figured out how to approach your social media and how to be effective without a huge financial outlay, right?  And worse, HOW in the world will you have time to manage it yourself to any reasonable degree?
Well. We ran into all of this too. It's a real conundrum isn't it?  Catch 22!
Now, relax!  You know we at Searchlight are always here to help.  We don't have the entire answer yet to small business social media services.
But we think you'll absolutely LOVE what we HAVE put together. JUST for YOU!
WANT A 100% FREE! SOCIAL MEDIA MANAGEMENT DASHBOARD TO MAKE SOCIAL MEDIA EASY AS 1-2-3? 
Let us know how you like it!

Thanks for reading!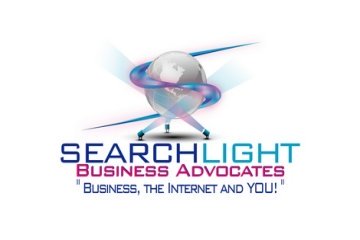 Click Here To See Our ANIMATED Logo !
Brian P. Hower
President and Founder
SEARCHLIGHT Business Advocates
www.business-internet-and-media.com
"Business, the INTERNET, and YOU!"
814-836-8701 or Toll Free: 1-866-452-4243
Click here to speak to us right now!
Contact
Email