GREAT New Way To
MONETIZE!

We love Google and Affiliate programs...well most of the time. Well, maybe, just maybe this new and brilliant idea will beat them all!  Have a look and Click on the image to SIGN UP!

Thanks for reading!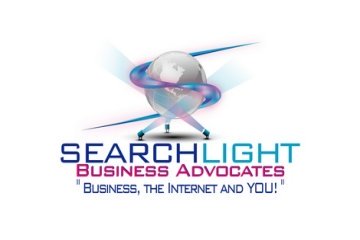 Click Here To See Our ANIMATED Logo !
Brian P. Hower
President and Founder
SEARCHLIGHT Business Advocates
www.business-internet-and-media.com
"Business, the INTERNET, and YOU!"
814-836-8701 or Toll Free: 1-866-452-4243
Click here to speak to us right now!
Contact
Email