Beautiful Wood and Steel Patio/Garden Bench

**Item is Brand NEW and will be SHIPPED to you.**

Product Details:
Perfect for relaxing outdoors and adding charm to your yard or porch, this Solid Wood & Steel Park Bench features a classic design with a modern touch made of solid wood with a powder-coated black metal framing with curved arm rests. Measures approximately 48" x 23.5" x 31". Sits 2-3 people comfortably. Weight capacity: 450 pounds. Comes packaged in an individual box. Box measures approximately 52" x 2.625" x 25.25".
Suggested Retail: 129.00

You Pay :  95.00

  Free Shipping

HOW TO PURCHASE:
YOUR PURCHASE & INFORMATION ARE SECURE
This website, www.business-internet-and- media.com has taken the proper action by converting to "HTTPS". The "S" means that the entire site is SECURE and you can feel totally safe when surfing and/or shopping our entire website. In addition, your purchase is secured in full by PayPal.  We do NOT collect any financial information from you whatsoever on our site.
---
"PayPal Covers Consumers When They Don't Receive An Item, Or When It Is Significantly Different From What The Merchant Described"

---

Order your Canopy Swing Chair Using the Yellow Add to Cart buttons below.  Then on the NEXT page at PayPAL:

Simply Choose Either Your PayPal Balance (The Paypal Button) or Credit Card Option (Select Gray Button "Pay Without A PayPal Account") To Complete Your Order.

ORDER YOUR BENCH RIGHT HERE.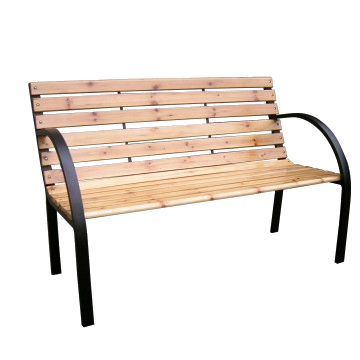 Thank You For Your Order.
Your Item(s) will be delivered by the appropriate method within the shortest time possible. Usually within 7-10 business days via UPS, FedEx or USPS.  If you have any questions or issues please let us know HERE.
Thanks for reading!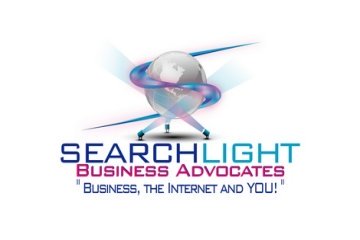 Click Here To See Our ANIMATED Logo !
Brian P. Hower
President and Founder
SEARCHLIGHT Business Advocates
www.business-internet-and-media.com
"Business, the INTERNET, and YOU!"
814-836-8701 or Toll Free: 1-866-452-4243
Click here to speak to us right now!
Contact
Email