Your 2017 Solo Build It!
Holiday Special Is Here!
What could possibly be a better Holiday Special Gift than a subscription to SBI!?  

Simply click on the image below to be taken to the ORDER page. You'll automatically save 100.00 off of the already amazingly low annual subscription!  How great a deal is that? Wow!  Start your very own REAL online business for only $16.58 a month!
Order Your Software and then,,,
Contact Us For Advice and/or Expert Assistance
That' it!  What are you waiting for?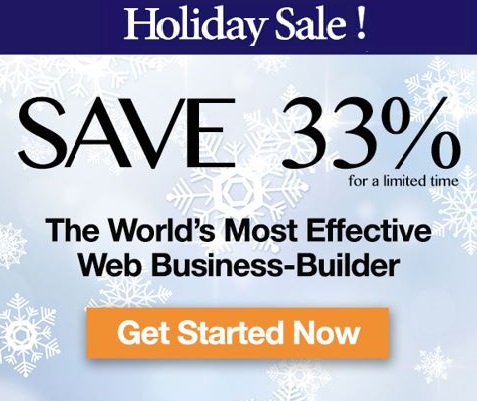 Thanks for reading!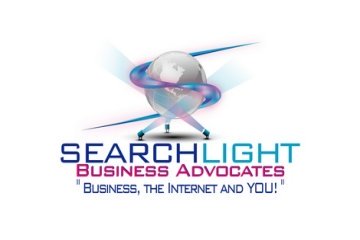 Click Here To See Our ANIMATED Logo !
Brian P. Hower
President and Founder
SEARCHLIGHT Business Advocates
www.business-internet-and-media.com
"Business, the INTERNET, and YOU!"
814-836-8701 or Toll Free: 1-866-452-4243
Click here to speak to us right now!
Contact
Email